Have you been living in the same house ever since? Do you want to change the interior of your house? Renovating the house is not just important to get a new look and feel for the house but it is also important to fix certain damages which are likely to face by our house after a few years of wear and tear. You should hire reliable professionals for an interior remodeling service from time to time. We, at Javiers Painting & Handyman Services, can be the right choice for you. We are an established and reliable company which has been in this field for a long time. We can provide you with a wide range of services, right from residential and commercial painting, tiling, plumbing, carpentry, and framing do home remodeling services. We are known for our expert professionals along with our team oriented approach. So, if you belong to areas such as, Hollywood, FL, Davie, Miramar, Weston, Pembroke Pines, or Fort Lauderdale, then you can choose us.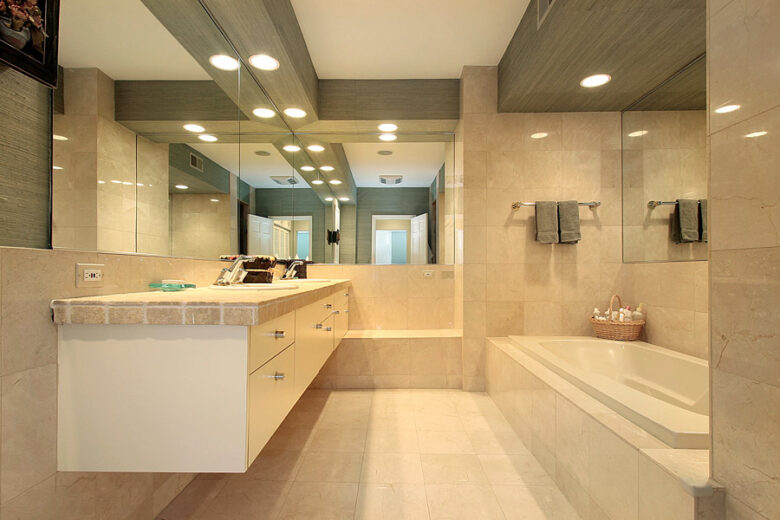 Here, we have put together a few questions to ask a company offering you interior remodeling services. Take a look.
How much time will it take to complete the remodeling process?
It is important to understand how much time you will take for the remodeling so that you can plan your schedule accordingly. You might want to do other things with your house later on so you can plan everything else based on this remodeling. That is why you should ask for a stipulated timeframe from the company before taking a decision.
Can you provide estimates for the charges?
It is always better if you can get an estimated rate from the company you are choosing so that you can decide if it is suitable for your budget or not. Ask for quotes in advance and match it with your budget. You can also compare it with others and then take a decision.
So, after getting these answers, contact us today.