Bathroom Renovation, Home Remodeling, and Handyman Services in Davie, FL
As a family-owned and operated business with over 35 years of experience, we provide Davie, Florida homeowners with the bathroom remodeling, home renovation, and handyman services needed to improve the look, feel, and function of living spaces.
Bathroom Remodeling in Davie, FL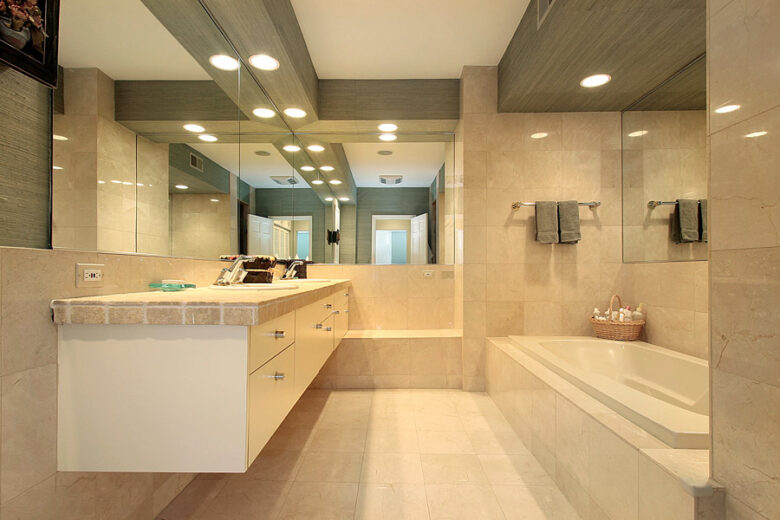 Your bathroom is an important room in your home. If your bathrooms are old and outdated, we can help you improve the aesthetic of your home and make your bathroom a more attractive and sustainable space. From flooring, painting, tiling, and electrical appliances, we address each unique feature of your bathroom and provide bathroom remodeling solutions that fit your style and budget.
If you're not completely convinced that a fresh bathroom renovation is right for your home, here are several other reasons why bathroom remodeling is a good choice:
Bathroom remodeling can…
Fix plumbing issues

Increase your home's value

Decrease the presence of mold and mildew

Improve efficiency and sustainability

Create more storage space
Interior Remodeling in Davie, FL
Perhaps the most important aspect of home remodeling is interior remodeling. With exterior home remodeling is important, interior remodeling addresses the everyday functionality and style of your home, and if you're not completely satisfied with the look and feel of your home's interior, then it's time to give us a call!
We work with you, your desires, and your budget to provide your home with interior remodeling services that transform your living space. Focusing on sustainability and innovation, our interior home remodeling choices include but are not limited to:

Bathroom Renovations

Custom Closets

Crown Molding

Built-In Shelving

Entertainment Walls

Window Framing

Wall Paneling

Baseboards



Handyman Services for Davie, Florida Residents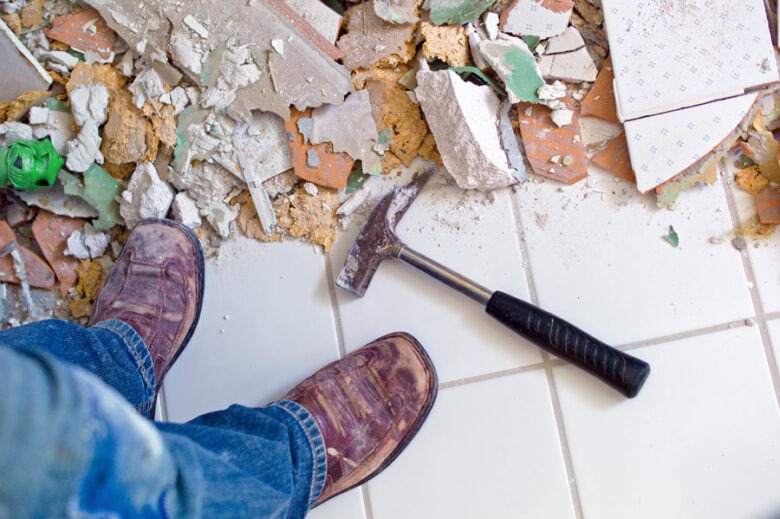 Davie is a charming city seated in Broward County, Florida. As one of the best places to live in the state, Davie offers residents the conveniences of suburban living outside the hustle and bustle of Miami. Full of shops, restaurants, and parks, residents of all backgrounds and ages find solace in Davie, Florida.
At Javier's Painting & Handyman Services we work with you and your budget to provide you with professional and licensed handyman services for your Davie home. Whether you're looking for a fresh paint job, or a full bathroom renovation, our team of experienced technicians has the knowledge, skills, and experience needed to provide you with the affordable and professional handyman services that you deserve. Handling all handyman services in-house, we take care of permits and licensing, so you don't have to worry about the hassle of hiring a professional handyman to work on your home.