Handyman Services, Home Remodeling, and Bathroom Remodeling in Hollywood, FL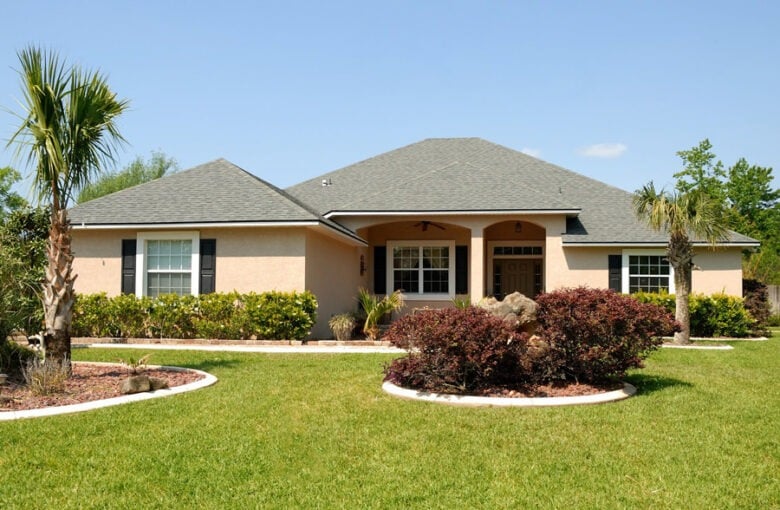 At Javier's Painting & Handyman Services, we provide Hollywood, Florida, and the surrounding areas with expert home remodeling and handyman services. With over 35 years of experience and a team of bilingual, licensed, and insured craftsmen, we make repairs and renovations hassle-free and affordable. You don't have to pay an arm and a leg to get the house of your dreams– we give you exactly what you need at a price you can afford!
Bathroom Renovations in Hollywood, FL
Bathroom renovations are a practical way to increase the value of your home and create a more practical and sustainable space for you and your family. By replacing outdated appliances, redesigning, painting, and re-tiling, your bathroom renovation can make your home feel brand new again, and we're here to help.
Our licensed, insured, and experienced craftsman works with you and your budget to provide you with the home remodeling services that make your house into the dream home that you deserve. Using our connections with the most respected suppliers in the area, we equip your bathroom with the appliances and materials that will last for years to come.
Interior Remodeling in Hollywood, FL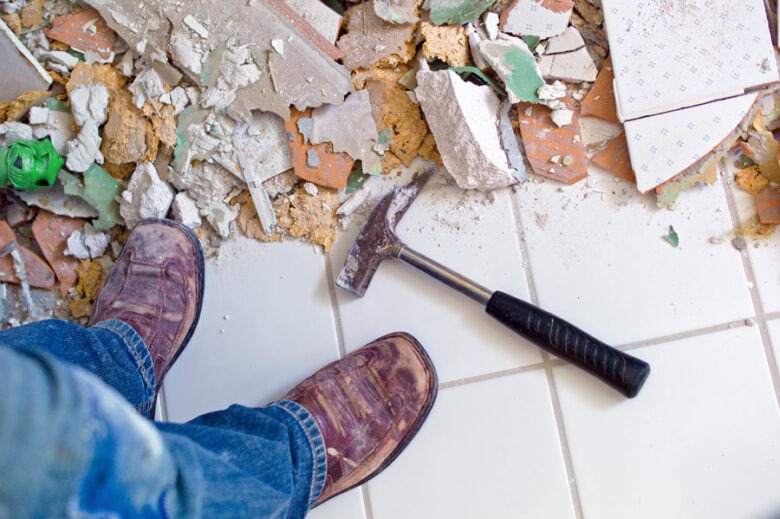 Interior remodeling is a crucial component of your home remodeling project. Whether you're hoping to add another room to your Hollywood, Florida home or undergo a complete bathroom remodeling project, we're here to ensure that your interior remodeling project goes off without a hitch.
While DIY home remodels are a cost-effective way to renovate your home, there are several benefits of hiring a professional interior remodeling contractor for your interior home renovations, including:
Better Workmanship

Insured & Licensed Professionals

Reliable Home Support

Network of Suppliers & Connections

Saved Time
Handyman Services for Hollywood, Florida Homes
As the Hollywood of the east coast, Hollywood, Florida is a striking city seated on the white sandy shores of the Florida waves. Attracting a vast population of tourists each year, Hollywood combines urban, suburban, and tropical intrigue in a perfect blend of diversity and flair that keeps travelers coming back for more. But for those fortunate enough to call Hollywood, Florida home, Hollywood offers residents endless living options in one of the best places to live in the state.
At Javier's Painting & Handyman Services, we are proud to provide Hollywood, FL residents a range of licensed and professional handyman services. With everything from painting to bathroom remodeling, our handyman services provide you with unmatched service and craftsmanship from the most experienced handymen in the area. Our handyman services include but are not limited to:
Commercial Painting

Bathroom Remodeling

Bathroom Renovation

Interior Remodeling

Home Remodeling