Painting Company, Handyman Services, Commercial Painter, House Painting, Home and Interior Remodeling In Hollywood FL, Fort Lauderdale, Weston, Davie, Miramar, FL and Surrounding Areas
WELCOME TO
Javier's Painting and Handyman Services
Javier's Painting and Handyman Services is your source for any type of remodeling or painting you need throughout Hollywood, Florida, including Fort Lauderdale, Pembroke Pines, and the surrounding areas.
Our team has all the necessary skills to finish your project including painting, framing, carpentry, tiling, plumbing, cabinets, and more. This is what makes our team of home remodeling and commercial painting contractors the one to complete your project on time and on budget – all trades are done by our team. And, we are a family-owned and operated company that depends on our reputation and work as our livelihood. Almost all our projects have come from referrals, and now we are ready to come work for you!
Our Services
Kitchen Remodeling and Renovations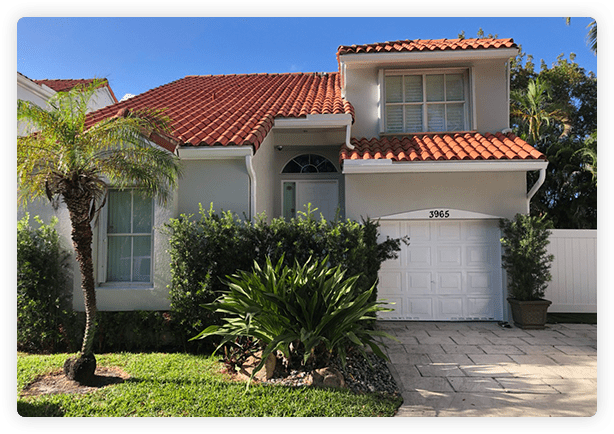 Professional Painter,
Residential and Commercial Painting Contractors
You've probably guessed by our name that Javier's Painting and Handyman's Services first started with commercial painting and residential painting. We love to continue professional painting services and the satisfaction we bring to customers with our professionalism and attention to detail. Our other services, including bathroom remodeling and renovations, started when satisfied customers asked us if we were available for other home remodeling services. We decided to take advantage of the skills we had and the available referrals we received. Now we have expanded our services for interior remodeling and handyman services.
House Painting
Commercial Painter
Handyman Services
We are ready to help you
When you have an extensive list of projects, then Javier's Painting and Handyman Services is ready to help you. Because we can complete a number of different construction and renovation skills, we are your best bet for handyman services that require a crossover of skills. Please call us when you are ready to get your to-do list completed in Hollywood FL, Weston, Davie, Miramar, and the surrounding areas.
Our Handyman Services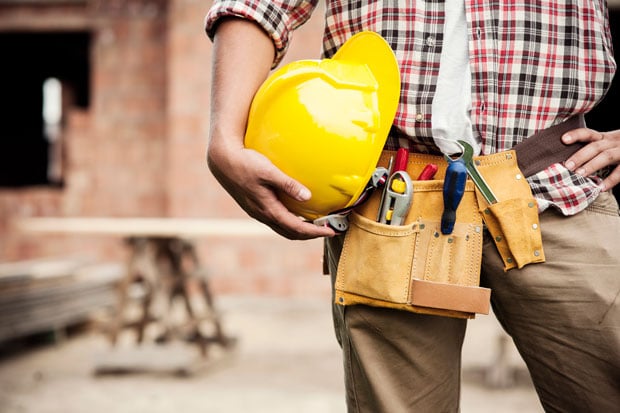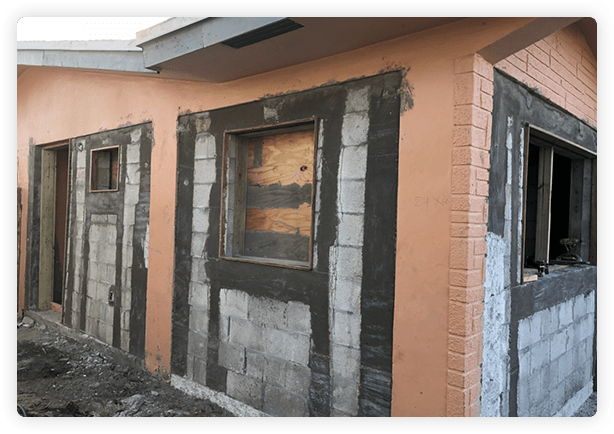 Home Remodeling and Interior Remodeling
Ready to update your home?
Add more space?
Change the flow of your living areas? Let's get together and talk about the possibilities. And, while we are at it, let's talk about your outside living area. Ready for new windows or a new patio? How about a pergola to give you a respite from the hot sun as well as the start of an outside room to extend your living space. We can work together on a number of different projects.
Home Remodeling
Bathroom Remodeling and
Kitchen Remodeling
Tired of the old look?
Bathroom remodeling and bathroom renovations including a number of different craftsmen work including – cabinets, tiling, plumbing, flooring and possibly even more. And the same can be said about kitchen remodeling and renovations! This is why most general contractors will have to subcontract these jobs to different workman and then you're at the mercy of their scheduling. However, Javier's Painting and Handyman Services has all these different craftsmen as part of the family business. This means your project is overseen by one foreman and all trades are done by craftsmen that are part of the team.
Bathroom Remodeling
About Us
We are proud to say we have been in the business of painting and remodeling for over 35 years. We are a family operated business having started as a father and son team and now joined by other family members. We take pride in our work and are confident we will provide you with the highest quality work. Anything you need, from a simple toilet installation to complete home remodeling, is available from Javier's Painting and Handyman Services.
Areas we serve for Painting & Handyman services:
If you are out of the areas above, please give us a call. There are times we have openings in our schedule and would love to talk with you about how we can help you with your next project.
READY TO GET STARTED?
Contact Javier's Painting & Handyman Services for Your Next Project!
954-559-8562