Interior Remodeling, Handyman Services, and Bathroom Renovations in Miramar, FL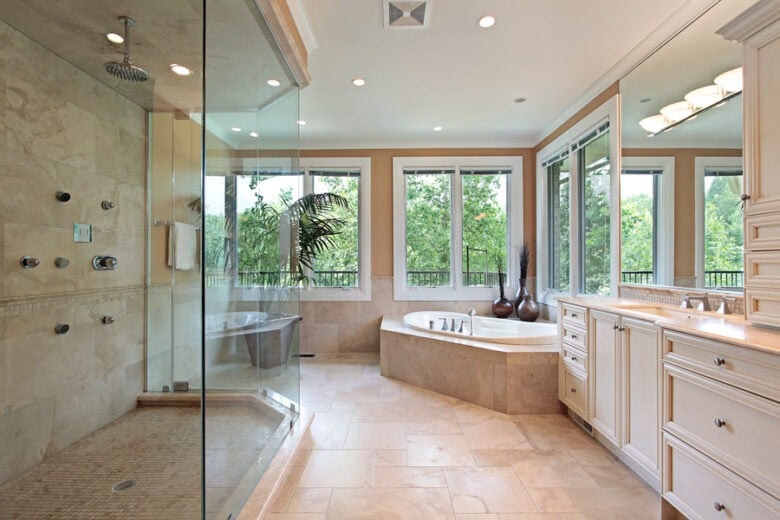 At Javier's Painting & Handyman Services we work with you and your budget to offer you the best home remodeling and handyman services in Miramar, and the surrounding areas. With an emphasis on value and professionalism, we handle all the necessary permits and diligence to get the job done efficiently. From bathroom renovations to outdoor home remodeling and more, we meet all your needs.
Bathroom Remodeling in Miramar
Believe it or not, your bathroom is one of the most important rooms in your home–it deserves to look good! We provide homeowners in Miramar, FL, and the surrounding areas with affordable bathroom remodeling services. With thoughtful renovations at the forefront of our design, we execute bathroom remodeling with the utmost attention to detail to ensure sustainable bathroom renovations that will keep your bathroom in supreme condition for years to come. If you're looking for professional and reliable bathroom remodeling services then look no further!
Home Remodeling in Miramar
Home remodeling doesn't have to be a chore. At Javier's Painting & Handyman Services, we make home remodeling hassle-free with exterior and interior remodeling services that transform your Miramar home into the house of your dreams.

Interior Remodeling – If you're not completely satisfied with the interior of your home, we can help! We provide your Miramar home with the interior remodeling services needed to enhance the look, feel, and structure of your home. We provide you with interior remodeling that ranges from bathroom renovations, built-in shelves, entertainment walls, and more!
Exterior Remodeling – We give your home the exterior makeover it needs to wow your guest and provide your household with a charming outdoor space. From the exterior home remodeling of your deck, outdoor kitchen, fire pit, pergolas, and more, you won't want to go inside once we're finished!
Handyman Services in Miramar, Florida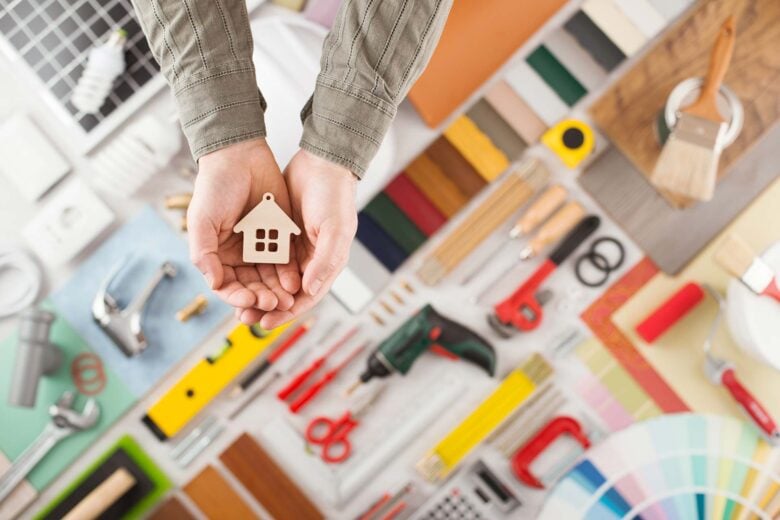 As a prominent city in the Miami Metropolitan area, Miramar is a great place to live and catch breathtaking views of the sea. Drawing in tourists from all over the world, Miramar is packed full of entertainment options for visitors and residents of all ages. From trying your luck on a few holes at Flamingo Lakes Golf Course to connecting with nature at the Big Cypress National Preserve, Miramar is a haven for the adventurous spirit.
At Javier's Painting & Handyman Services we have over 35 years of experience offering Miramar and the surrounding areas affordable and professional handyman services. From painting, home remodeling, and more, we take our handyman services to the next level with a vast selection of specialties including:

Painting

Finishing

Carpentry

Plumbing

Cabinets

Flooring

Electrical

Framing

Stonework

Drywall

Windows

Tiling, and more!