Professional Painter, Painting Company, Commercial Painter, and House Painting in Davie, FL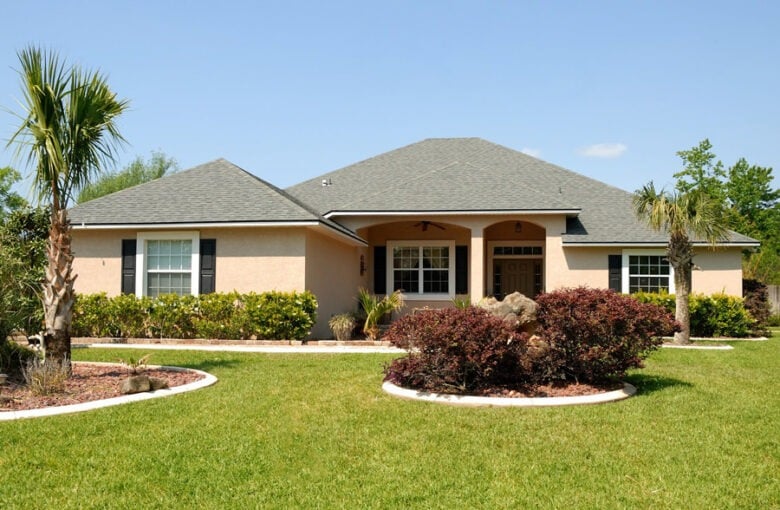 It is not easy to find a painting company or commercial painter in South Florida that has both high ratings and competitive pricing. At Javier's Painting and Handyman Services, we know we are both highly rated and competitively priced. This is probably why we have such a high customer satisfaction rating. And, not only are we recommended to friends and family, we get called back time and time again to the same house for additional projects. We love to be the professional painter of choice for both our residential and our commercial customers.
Professional Painter for House Painting in Davie, FL
House painting in Florida can be very tricky. We must schedule around the weather and humidity, landscaping that is lush all year and most of all, the sun exposure. To get the right results for house painting for our Davie customers, we know we must do the right preparation, use the correct paint, and ensure the coverage. After all, your house painting is responsible for not only the curb appeal of your home, but also the protection that stops water from entering your house causing mold and mildew.
Wouldn't it be great to get the house painting from a professional painter that will look great for years? We know you will be happy with our services as a painting company for your Davie home. If you need references, we will be happy to provide them, and possibly from someone in your neighborhood.
Commercial Painting Contractors for Davie, FL, Businesses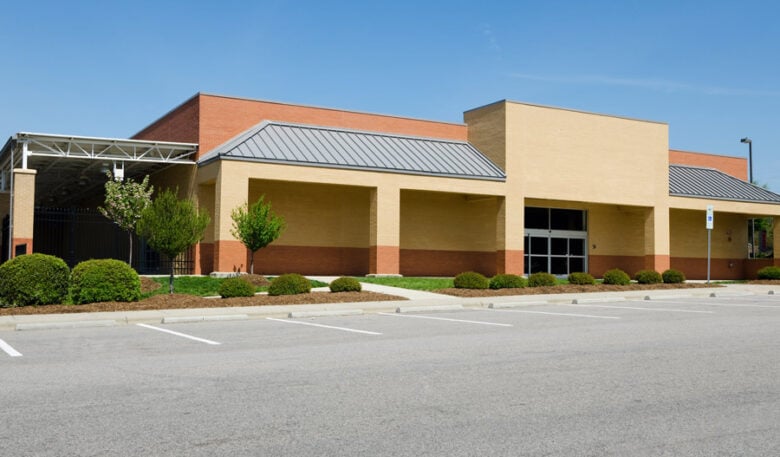 Stop making your business look worn down and dated. If you have dirty, dingy walls or exterior, what does that say about your business? What does it tell your employees you think about their morale and workplace? Don't be the business that looks like it's best left in the past. Be the company that looks professional, up-to-date, and serious about its appearance. A local commercial painter could be your partner in achieving an affordable and updated appearance in your Davie business. Call us to get your free estimate and be on your way to providing your customers and employees a great reflection of your business.
Professional Painter in Davie, Florida
Do you know the difference between a "town" and a "city"? Generally, a town has a population of less than 2,000. This is part of what makes the Town of Davie unique. With a population of over 90,000, Davie is the largest "town" in Florida and the fourth largest in the country behind Hempstead, New York; Gilbert, Arizona; and Cary, North Carolina. It's no wonder so many people live in Davie, with its blend of old charm and modern convenience, there is something for everyone. If you are a resident or business owner in Davie in need of handyman services, home remodeling, commercial painting, or other services, then contact Javier's Painting and Handyman Services.