Commercial Painting Contractors, House Painting, Professional Painter, and Painting Company in Weston, FL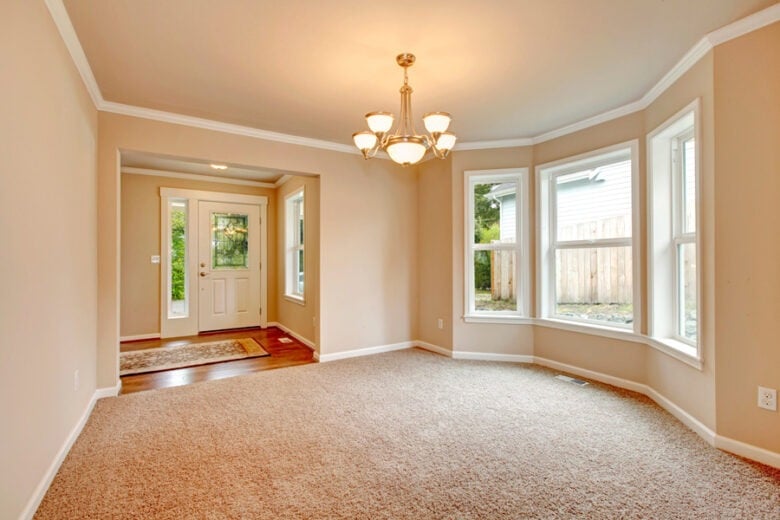 When you ask friends and family for references for a painting company in Weston, you are probably looking for a professional painter that has competitive prices while still leaving your Weston home or business with a professionally completed look. At Javier's Painting and Handyman Services, we can assure you that we excel at both aspects. We believe everyone should have access to quality painting at a price they can afford. And, with 35 years in the business of commercial painting contractors, you know we must be good at what we do. In fact, you can look up our ratings on Google or Yelp, or you can ask us for references. We have many satisfied customers, some that have even used our professional painter services multiple times.
House Painting in Weston, FL
Stop looking at other houses in your neighborhood and start the process to get a new house painting for yourself. Start by calling us for a free estimate. We know we will be competitively priced so you can be assured that you are getting a quality job at a great price. And, we are thorough in protecting your landscaping and possessions, top preparation, and a great paint application. You keep your weekends and spare time by calling in the professionals to get the project that was on your to-do list done quicker than you thought.
Professional Painter and Commercial Painter in Weston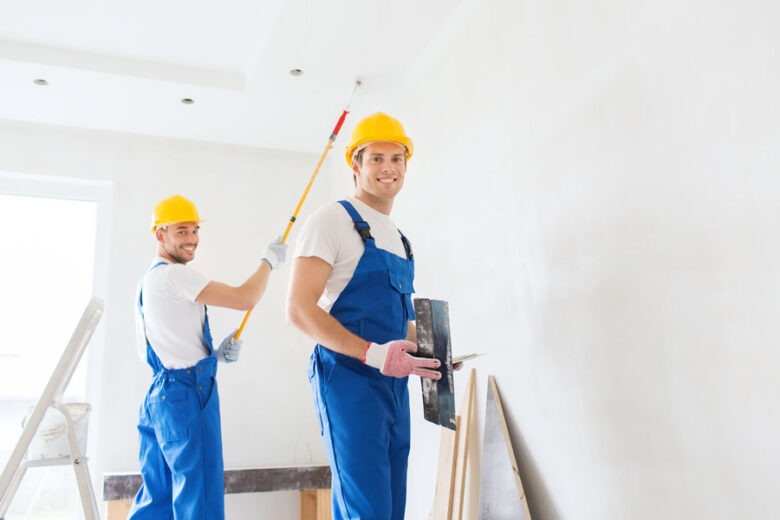 What is one of the most affordable ways you can update your commercial location? Well of course we are talking about painting! Look at the outside of your building and think about what your customers must feel at the first impression. Or, walk throughout the inside areas and reflect on what your walls are telling your customers and employees. Is it that your company pays attention to detail? Cares about the impression they give? Maybe it is time to call commercial painting contractors serving Weston, FL to talk about what exterior or interior commercial painting can do for you. We provide free estimates and can work with you regarding your budget and schedule.
Painting Company in Weston, Florida
Weston is a beautiful master-planned community on the western-most edge of Broward County. First established in 1996, the community grew 400% from 9,800 in 1990 to 49,286 in 2000. In 2020, the population is estimated to be all the way up to more than 70,000. Weston is definitely a city for families with only 17% of households considered "nonfamily units". Weston offers a great place to live and many local businesses thrive there, so if you are in need of house painting, interior remodeling, or a commercial painter, contact Javier's Painting and Handyman Services today!