If you own a home in Weston, you know that there are always different projects to tackle. Maybe it's some shelving that you would like to put up in your garage, or it's a spare bedroom that really needs a new coat of paint. Whatever little projects you have, sometimes it would be great to have a handyman come to get those things done. Javier's Painting & Handyman Services is just the business you should have saved on your phone so you can call them to finish up these little projects. You only have so much time in the day, and having a seasoned professional at hand is a great way to ensure you don't have any leftover tasks.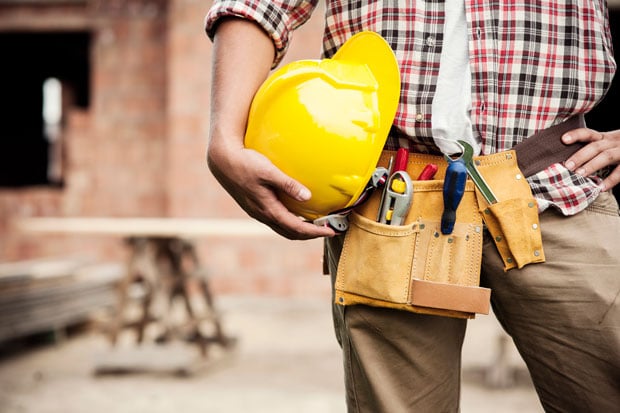 What Sorts of Things Does A Handyman Service Do?
While there is nearly an unlimited list of projects that a handyman service could do, there are some general categories of projects that most handyman services will perform. The first of these is drywall repair and installation. Whether it's part of a home remodeling project in Pembroke Pines or a small hole in the wall in Hollywood that they want fixed, drywall repair and installation is a common service.
Another category is fixture replacement. This can include things like faucets, lights, ceiling fans, lighting systems, and more. A related category is smart home appliances, such as security systems, thermostats, doorbells, sensors, cameras, or other devices in a Fort Lauderdale home. These are all relatively easy to do but require some time, and a few of them need some expertise to install correctly.
One of the most common categories is that of interior and exterior painting. While physically larger in scope than many other handyman projects, they are not without their challenges, and time is a big reason why handyman services are called for these in Miramar. Power washing is another similar category that usually means a physically larger area of a project, such as a patio, garage or home exterior, or a deck.
Tilework is another area where handyman services are often called in. Specialized tools, such as a tile saw, are often needed in order to get the tiles to fit properly in various spaces in the room or rooms in Davie where you want tile laid. Tilework is also a multistep process that takes place over several days, and having someone familiar with the steps helps to minimize frustration and downtime for that room.