Have you ever noticed the walls of your house? If you have been living here for quite some time, after a few years, you will see that the paint of the walls has slightly faded. This makes the appearance of the overall interior shabby and unappealing. It can have about impact on the overall value of your property. That is why, be it the exterior or the interior of your house, you should get the house painting done as soon as possible. We, at Javiers Painting and Handyman Services, can be the right solution for you. We are an established and reliable company which can provide you with a wide range of services. Right from painting, carpentry, tiling, framing to even cabinetry, and plumbing services, and so on, we have all kinds of services for every homeowner. We are known for our wide variety of services under the same roof along with our utmost dedication towards all the clients. So, if you are based in areas like Davie, Fort Lauderdale, Hollywood, FL, Miramar, Pembroke Pines, or Weston, then you can opt for us.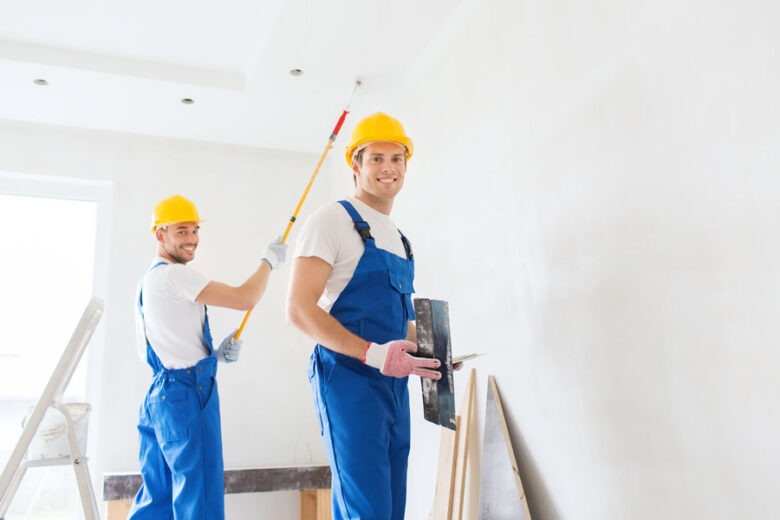 Here, we have put together a few questions to ask a company offering you house painting services. Take a look.
How long have you been in this business?
Experience plays a key role in determining your choice for such services. You would want to hire a company which is familiar with this kind of work and have provided such services successfully in the past. That is why you should inquire about the number of years the company has been in this field.
How much do you charge for the services rendered?
In order to understand if you can afford such a service or not, you have to know their charges. If you can get an estimated rate from them, then you can match it with your budget and also compare it with other companies to make a wise choice.
So, after getting these answers, if you are thinking of choosing us, contact us now.