Are you thinking of starting with your new office? Whether it is a new business or an old man, a commercial space is especially important. But simply having a commercial space of your own will not helpful stop you need to make it look presentable before your clients so that you can get more business. The first step towards making your commercial building more appealing would be to paint it. But for that, you will require a professional commercial painter first. We, at Javiers Painting and Handyman Services, can be the right choice for you. We are an established and reliable company which has been in this field for a long time. We can provide you with a wide range of services, right from home remodeling and construction, kitchen and bathroom remodeling, carpentry, framing, and plumbing to even residential and commercial painting services. We are known for our highly smart, efficient, and experienced professionals along with our customer oriented approach. So, if you are located in areas like Hollywood, FL, Weston, Davie, Fort Lauderdale, Pembroke Pines, or Miramar, then you can opt for us.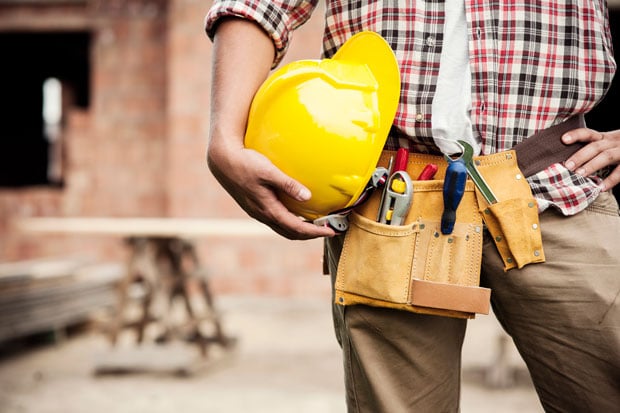 Here, we have put together a few things to check about your commercial painter before hiring. Take a look.
Painting is a skill that every painter should have. Eva painting a commercial building, the painter should have the proper expertise and training in this regard. Check the background information of the painter before choosing a company.
Before you handle this responsibility to any commercial painter, you have to make sure that they charge you reasonably. You should ask for quotes in advance from these painters and match it with your budget before taking a decision. If needed, you should also compare these with others so that you can choose the cheaper solution.
So, if you're thinking of choosing us, contact us today.