Have you been living in this house for a long time? Then, it is quite likely that you might face a few damages here and there with your household. You should begin with your bathroom because this area is exposed to water constantly and is more prone to damage than others. Apart from that, you should also make sure that there is a renovation carried out in your house from time to time so that you can be updated with the latest interior trends and make your home more appealing. An appealing house will also add to the overall property value which will help you get good returns if you try to rent it out or sell it ever. That is why you should try out bathroom renovations in your house. We, at Javiers Painting and Handyman Services, can be the right solution for you. We are an established and experienced company which has been in this field for over 25 years. We can provide you with home painting, plumbing, handyman services, and even interior remodeling solutions. We are known for our skilled professionals as well as our customer oriented approach. So, if you belong to areas such as, Davie, Fort Lauderdale, Hollywood, FL, Miramar, Pembroke Pines, or Weston, then you can opt for us.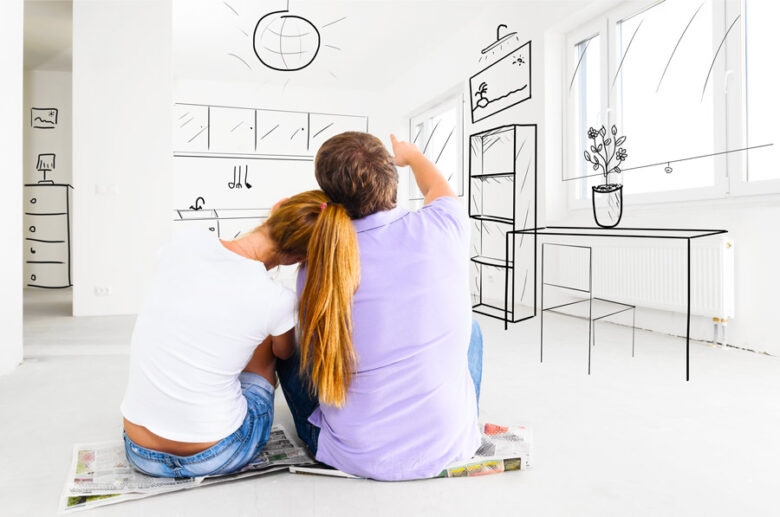 Here, we have put together a few tips for bathroom renovations that you might need. Take a look.
When it comes to your bathroom, you should focus on the hygiene first. That is why you need to make sure that it is neat and clean all the time. If required, you should also invest in a good bathroom vanity so that all your bathroom essentials are properly organized. Try to invest in elements which are easy to maintain and clean.
In order to be updated with the modern trends of the present times, you should look for the advanced level and latest faucets in the market. This will make your job easier and provide you with a more convenient and comfortable bathroom experience.
So, if you want to renovate your bathrooms from us, contact us now.